Community arts leaders are invited to a digital professional development session – via ZOOM! 
digital professional development series 
Refocusing the Financial Picture
in Turbulent Times
Friday, April 22, 2022 
1:00 p.m.  
How to Join: Email [email protected] to RSVP and to receive the Zoom Link.
Cost: Free!
When Covid happened so quickly and the world shut down, many nonprofits were blindsided and financially unprepared. With 15 recessions since 1929, we should expect to encounter additional financial turbulence down the road.
How do organizations navigate the challenges of economic instability and plan for the long-term health of the organization?  What strategies are available to nonprofit organizations for surviving financial storms. 
Attendees will: 
Become aware of benchmarks for possible financial turbulence

 

Gain insights for sound financial planning

 

Learn strategies for adapting to financial challenges

 
---
About Kay Osborne: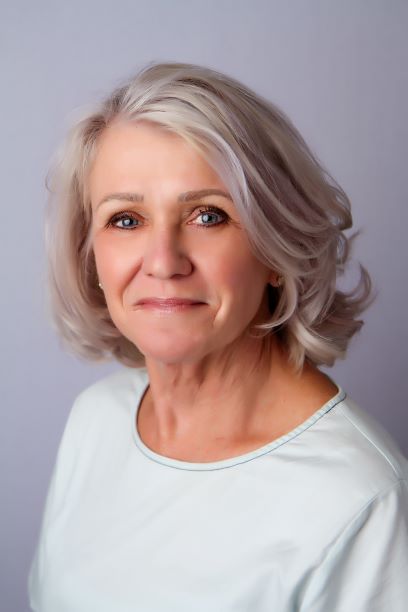 Since 1989, Kay Osborne has contributed to the long-term success of the arts community in southwest Missouri. Her reputation as a solid manager, valued adviser, community collaborator, and respected instructor is well known. Kay has been a faculty member at Drury University since 2006. Because of her strong background in business, leadership, and development, she has taught courses for the Arts Administration Major, Breech School of Business, and Edward Jones Center for Entrepreneurship. She currently owns and manages a consulting firm – LKO, LLC – advising nonprofit organizations in the areas of finance, strategic planning, and governance. Kay holds a Bachelor of Science in Marketing from Missouri State University and a Masters of Accountancy from the same university. In her free time, she and her husband, Roger, enjoy cooking, traveling, boating, and spending time with their 6 grandchildren.
---
Questions/RSVP 
Missouri Association of Community Arts Agencies/MACAA 
Stephanie Kulas, Special Projects Coordinator 
Michael Gaines, Executive Director 
573-221-4853 
funded in part by the Missouri Arts Council, a state agency